"Why Quilts Matter: History, Art & Politics"
is the landmark nine-part documentary series that offers a fresh, relevant exploration of quilts.
This fascinating series explores quilts in fresh new ways by taking you behind the scenes to reveal the unique position of quilts at the center of American culture. You'll go on an amazing quilt journey from function to art, to women's empowerment, economic clout, American politics and beyond.

"This compelling and visually rich series convinces us that quilts do matter. VERDICT: This wonderful series would be an important addition for all museums, libraries and quilt guilds."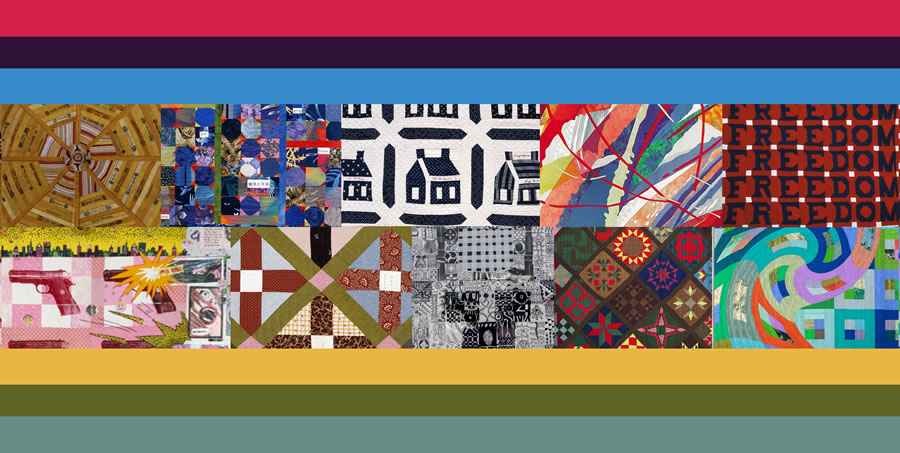 We are Celebrating This Year!
Three years ago The Kentucky Quilt Project released the nine-part documentary Why Quilts Matter: History, Art & Politics (WQM). Since then thousands of DVD sets went to over 20 countries around the world, had airtime on more than 200 select PBS stations across the country, and have been a sought after resource for educators and librarians.
While we're immensely proud of the work we've accomplished, there is still so much more to do! Currently we are in 300 libraries both public and academic out of the many thousands in the United States. Our goal for 2015 is to greatly increase this number. We need your help so that WQM can be a readily available top notch resource for anyone, especially younger people, wanting to learn more about quilts and their role at the center of American culture.
With your support we can work strategically to build on attracting younger, more diverse audiences through interactive youth education experiences using the series along with our Discussion Guide.Thanks to past generous support we've been able to donate 500 copies of the DVD.
Help us to increase our outreach efforts to donate copies and guides for youth programs – County Extension Groups, 4-H, Girls Inc, Women's Studies, and others by giving securely online, or send your check/money order issued to The Kentucky Quilt Project, Inc. at this address.
Every gift counts!
THANK YOU!
The Kentucky Quilt Project, Inc. is a 501(c)(3) non-profit organization. All donations are tax deductible to the extent allowed by law.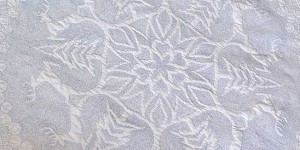 Latest from the Blog:
Other Resources: