"Why Quilts Matter: History, Art & Politics"
is the landmark nine-part documentary series that offers a fresh, relevant exploration of quilts.
This fascinating series explores quilts in fresh new ways by taking you behind the scenes to reveal the unique position of quilts at the center of American culture. You'll go on an amazing quilt journey from function to art, to women's empowerment, economic clout, American politics and beyond.

"This compelling and visually rich series convinces us that quilts do matter. VERDICT: This wonderful series would be an important addition for all museums, libraries and quilt guilds."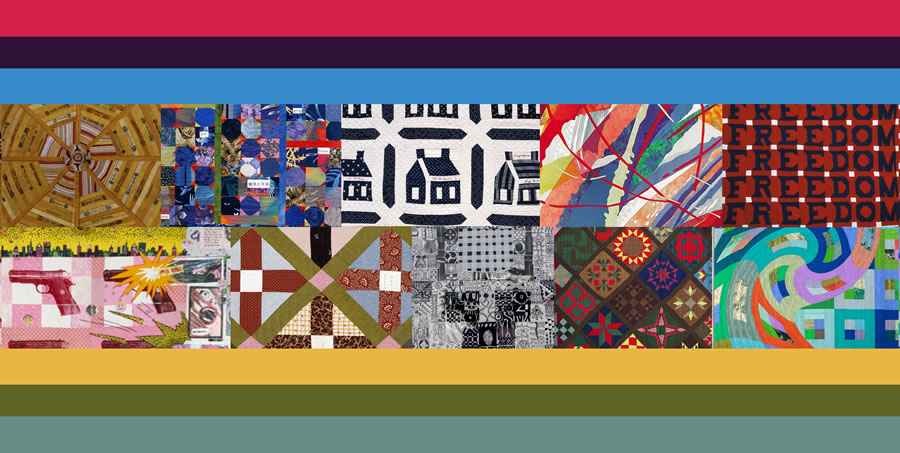 ---
FREE SHIPPING in December!* 
*Maximum 2 of each product: Why Quilts Matter: History, Art & Politics DVD set, Guide, DVD & Guide Package.  U.S. shipping addresses only.  No code is necessary - free shipping is applied automatically to all orders submitted through December 31st 11:59 PM EST.
---

Latest from the Blog:
Other Resources: